The Crew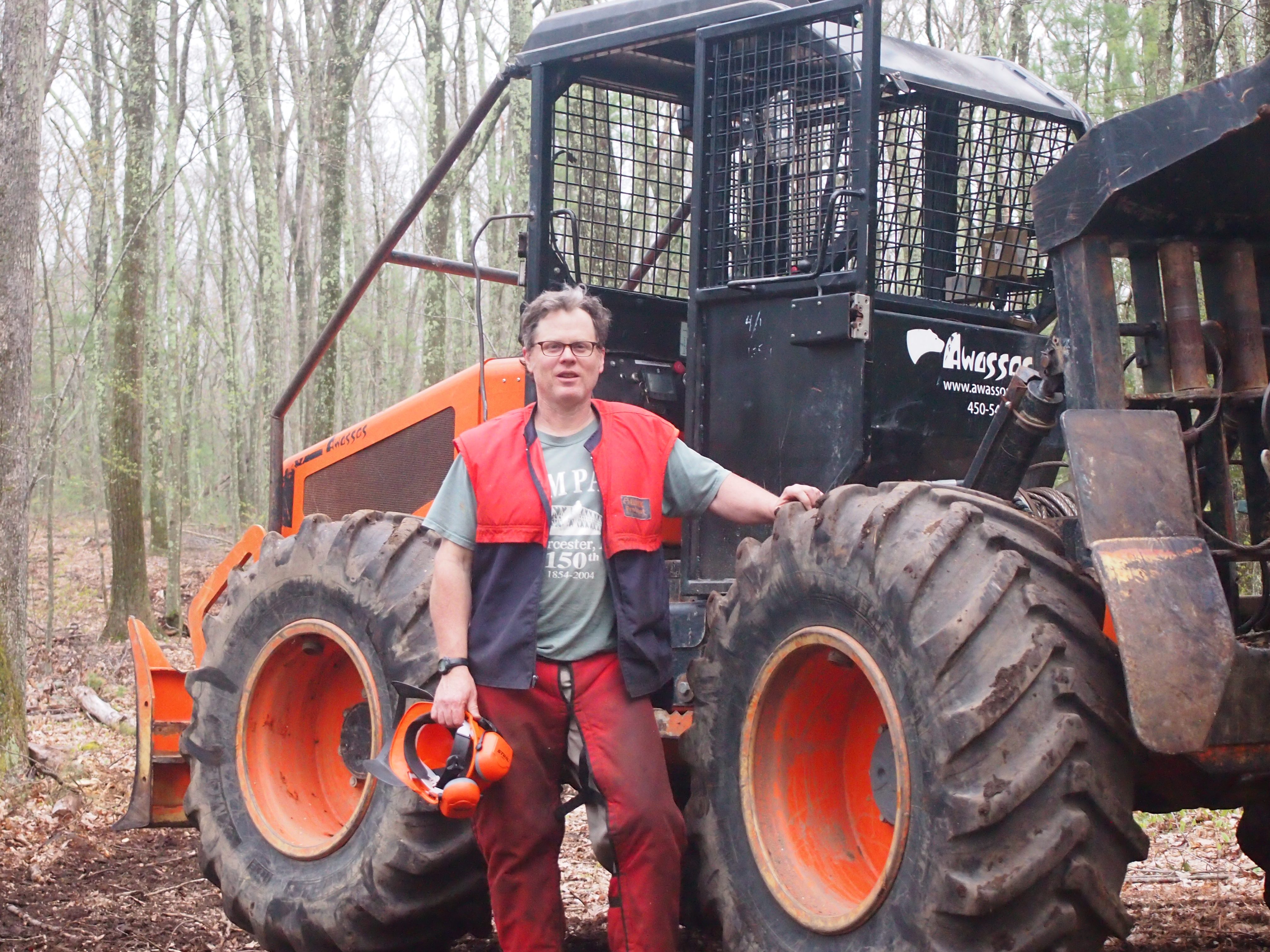 Broad Arrow Firewood is run as a sole proprietorship by Roger Plourde. He is a graduate of UMaine Forestry Schools and a Massachusetts Licensed Forester who has been practicing forestry in Central Massachusetts for over 30 years. He prescribes the forest management activities that are carried out on the tree farm, performs the majority of the timber harvesting, and manages the production and delivery for Broad Arrow Firewood.
Roger has been producing firewood from his Tree Farm in Spencer since 2007. He offers a wide range of forestry services to private landowners and is also developing an associated business that will help landowners implement ecological practices on their properties, including small-scale wood harvesting.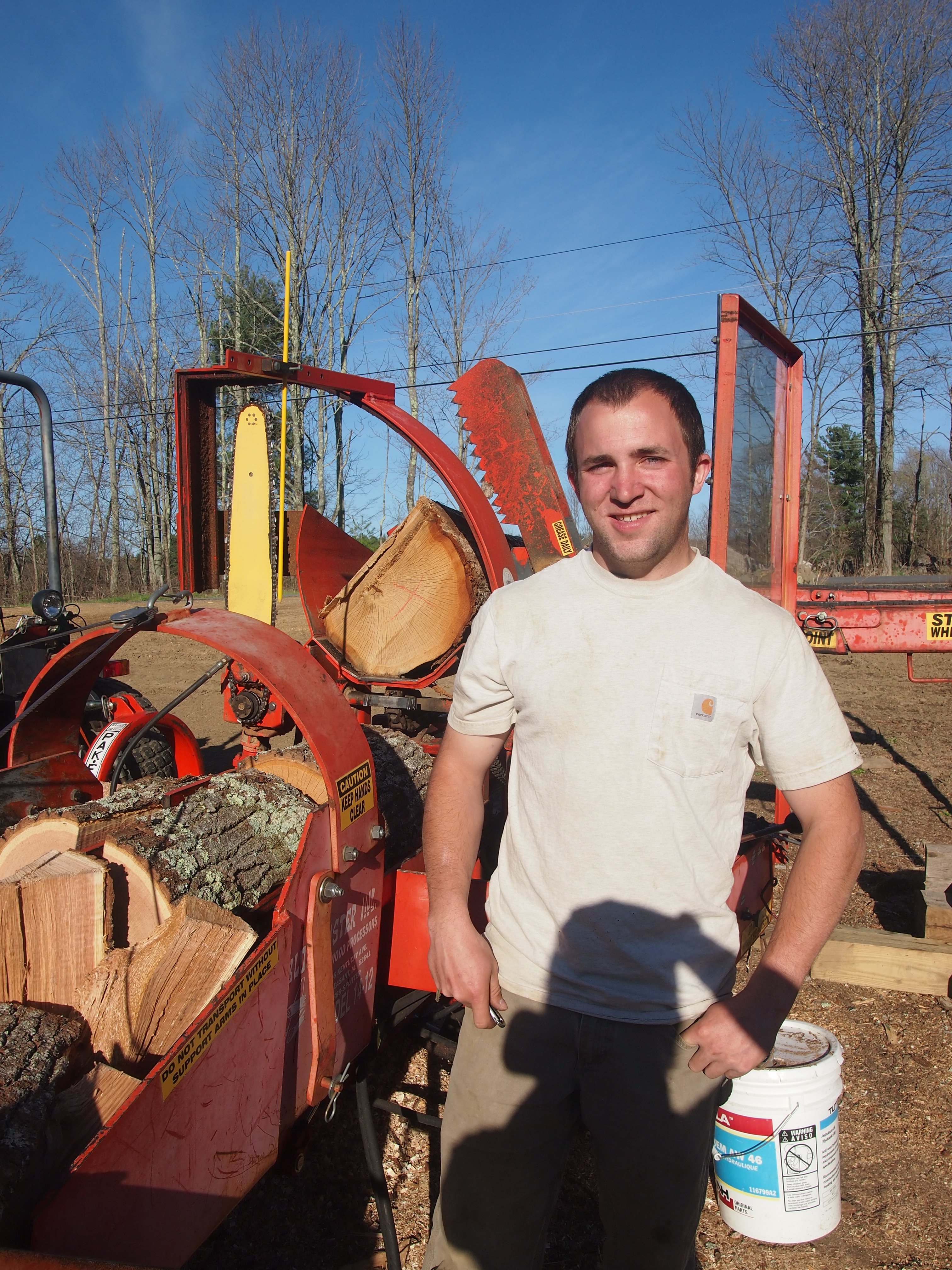 James (Jimmy) Kiritsis is our one employee, and he is responsible for the majority of the firewood processing, palletizing, and delivery. Jimmy is a graduate of Bay Path Voke Tech and recently was awarded his associates degree in Business Administration from Quinsigamond Community College. Jimmy has been with Broad Arrow Firewood since 2013 and is invaluable.